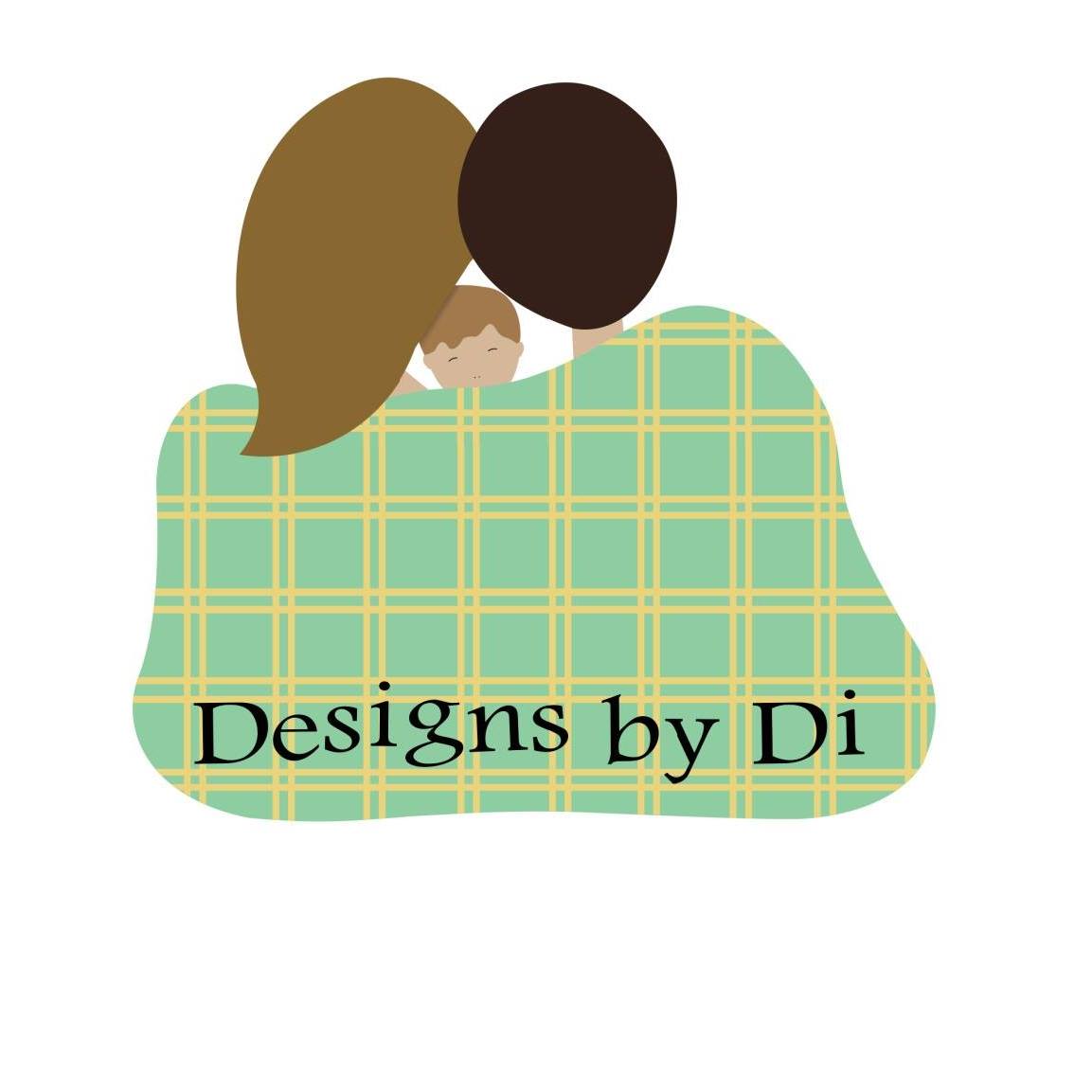 My love for creating baby blankets spilled over to the toddler teen and adults. Many people would say that they wanted my baby items for themselves so I branched out to give everyone that soft and cozy feelings…Designs By Di Blankets was then discovered.
I have sewn as a hobby for many years and now I have come full circle. I found there is a need for baby items that are sized to "fit" your child's needs. I created blankets for my nieces that were big enough to not let those little toes hang out so they could sleep warm and cozy all night long. This was the beginning of my new adventure and I would like to share my creations with you!
I make Minky Blankets for the entire Family. Babies to Adults we come in all shapes and sizes and I am dedicated to providing your Family member with a Minky blanket to fit their needs. I will work with you to find that perfect match for both you and your family to keep everyone soft and cozy for years to come.
Sweet dreams for all!