Springtime in the Country Rochester, NY
April 3rd-5th, 2020
Friday 4pm-9pm
Saturday 10am-5pm
Sunday 10am-4pm
The ultimate handcrafted shopping experience comes to Rochester once again as Premier Promotions of WNY will bring its nationally acclaimed Spring Artisan Market to the Rochester Dome Arena April 3-5. The events will include over 100 artisans featuring garden art, handcrafted furniture, metal works, spa quality bath and beauty products, original music, trendsetting jewelry, gifts for pets, hand poured candles, original wall art, clothing, home décor and gift items galore.   Patrons will have the unique opportunity to connect with some of the nation's finest artisans and purchase only handcrafted items.  
Ticket Information
$5 Pre-Sale Tickets are available online and at select locations March 19th through April 2nd.
$7 Tickets at the door
No charge for Children under 12 
FREE PARKING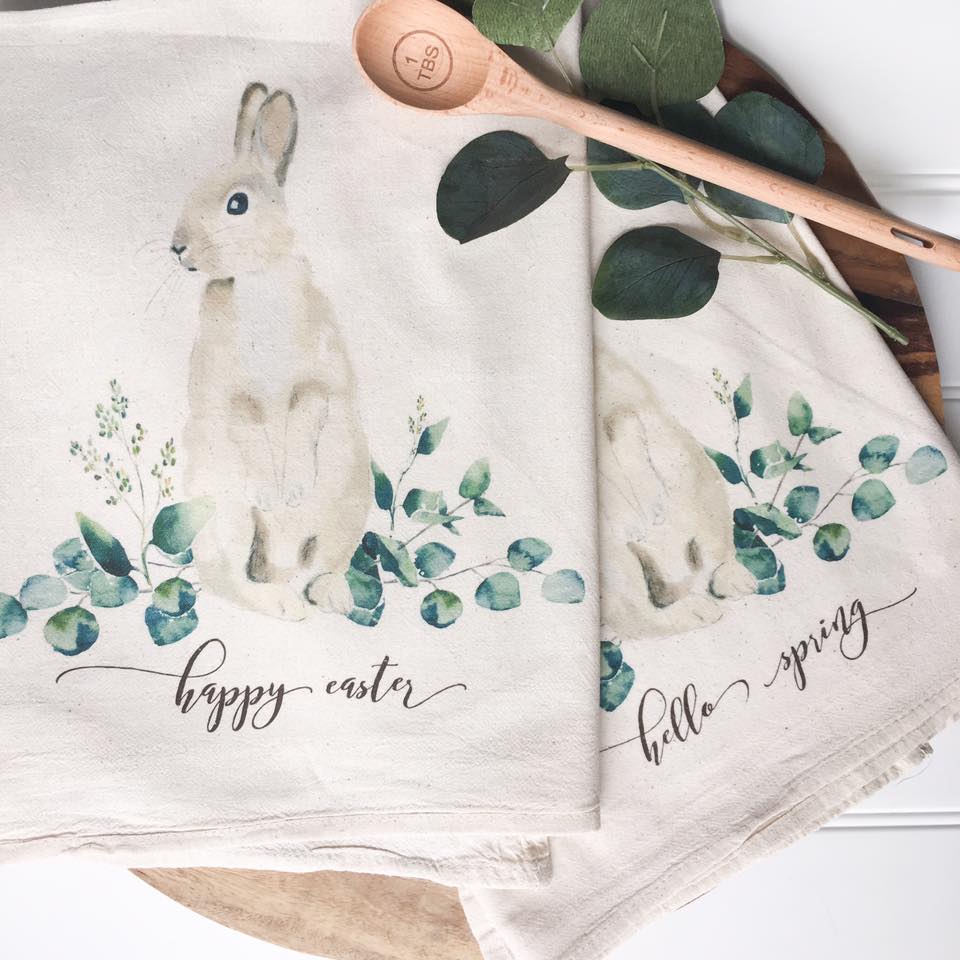 Event Highlights
 The event promises to be a one of a kind shopping experience, designed to engage patrons on multiple levels and will include craft distillers, wineries, specialty foods and live music.  Springtime in Rochester is  the perfect destination for gift buying for Mother's Day, Spring Birthdays or simply to indulge yourself!
Event Hours
Friday 4pm-9pm
Saturday 10am-5pm
Sunday 10am-4pm