Springtime in the Country Rochester, NY
April 3rd-5th, 2020
Friday 4pm-9pm
Saturday 10am-5pm
Sunday 10am-4pm
EVENT CANCELLED
In the interest of public health and safety in response to the spread of Covid-19, the Governor of New York has banned public gatherings of more than 500 people.  Accordingly, we have cancelled this year's Springtime in the Country Artisan Market in Rochester April 3-5.  We were unsuccessful in finding an acceptable date as an alternative.  While we are disappointed to cancel the event, we realize the need for caution and recognize these are unprecedented times we are in and the well being of our artisans and patrons comes first.
If you purchased a presale ticket to this event, you have two options.  1.) It will be valid for Springtime in the Country Rochester 2021, March 19-21.  2.)  It will be valid for this year's Springtime in the Country Hamburg, rescheduled to May 1-3.
We are truly sorry for the turn of events, but look forward to seeing you in Hamburg and in November at Christmas in the Country Rochester!
Ticket Information
$5 Pre-Sale Tickets are no longer avaiable
$7 Tickets at the door
No charge for Children under 12 
FREE PARKING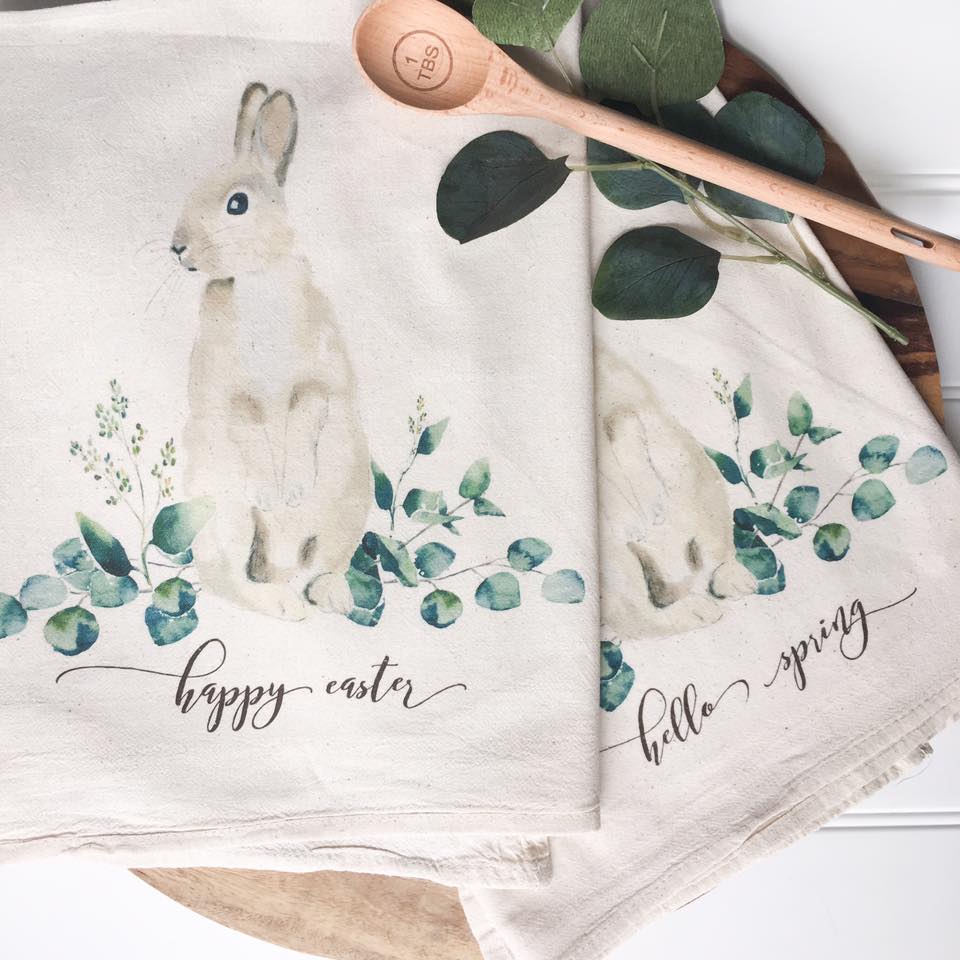 Event Highlights
 The event promises to be a one of a kind shopping experience, designed to engage patrons on multiple levels and will include craft distillers, wineries, specialty foods and live music.  Springtime in Rochester is  the perfect destination for gift buying for Mother's Day, Spring Birthdays or simply to indulge yourself!
Event Hours
Friday 4pm-9pm
Saturday 10am-5pm
Sunday 10am-4pm