Christmas in the Country Hamburg, NY
November 5th-8th, 2020
Thursday 10am-9pm
Friday 10am-9pm
Saturday 9am-6pm
Sunday 10am-4pm
                                                                                      COVID-19 UPDATE
Christmas in the Country Hamburg, Christmas in the Country Rochester and Yuletide in the Country are very much in a holding pattern, we will continue to take our guidance from state and local officials as to the viability of hosting the events.  At present, we have chosen not to cancel the events because there continues to be opportunities left to be explored.
Celebrating its 36th anniversary and drawing over 60,000 visitors in four days, the event has grown from a modest craft show to a marketplace of over 400 artisans from across the nation.  Attendees to Christmas in the Country will find unique and only handcrafted creations including gourmet foods, spa quality bath and beauty products, trendsetting jewelry, handpoured aromatic candles, eco-friendly clothing, pottery, original wall art, woodwork, home décor and holiday gift items galore.  "This is an opportunity to make gift buying and shopping very meaningful," said Kaczynski.  The artisans are spread out over five buildings at the Hamburg Fairgrounds. Given the size and scope of Christmas in the Country, it is difficult to see and do everything in one day.  Premier Promotions offers a complimentary return pass for every day of the event.  "It has had great response from our patrons and they recognize the unique value in paying only one admission charge for the area's largest and most diverse artisan market," said Kaczynski. 
Throughout the history of Christmas in the Country, giving back to the community has always been an integral part of the event.  This year, the participating non-profit groups include:  The PUNT Foundation, Churches in Action, Hamburg Eden Animal Rescue Team (H.E.A.R.T.), Variety The Children's Charity of Buffalo and the Hamburg Presbyterian Church.  "Helping those in need has always been who we are, both as a company and people of this community," said Kaczynski.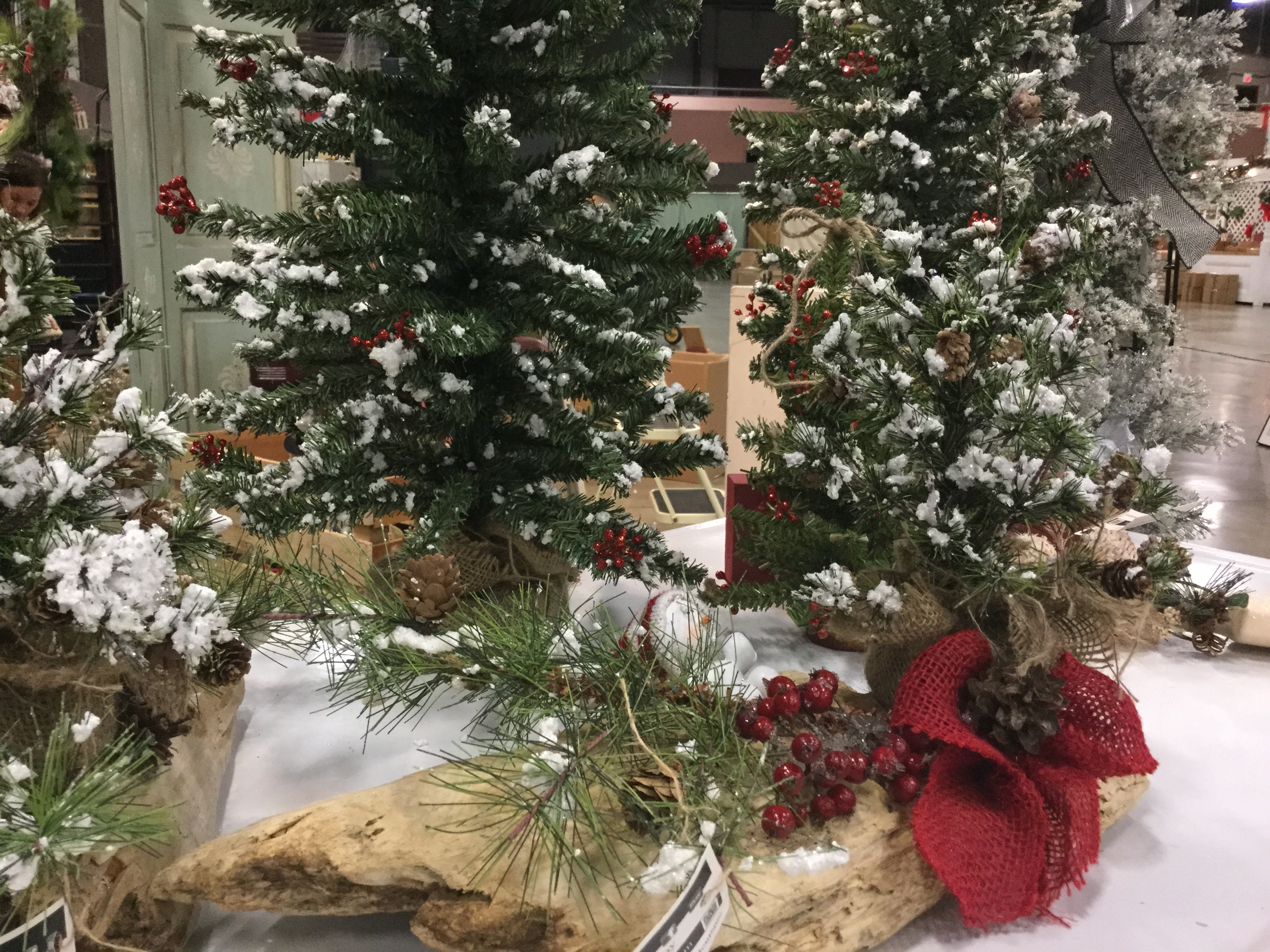 Ticket Information
$8 Pre-Sale Tickets are available online and at select locations
Dates and locations to be Determined
$10 Tickets at the door
No charge for Children under 12
FREE PARKING
Event Dining & Spirits
The event now incorporates a sizable food truck rodeo and The Tavern—an area devoted to sampling of craft beer, boutique wineries and small batch spirits.  "Our patrons and artisans have made Christmas in the Country what it is," said Dan Kaczynski of Premier Promotions, organizers of the event.  "And that is simply the best Holiday Market in the US," added Kaczynski
Event Hours
Thursday 10am-9pm
Friday 10am-9pm
Saturday 9am-6pm
Sunday 10am-4pm