Springtime in the Country Hamburg, NY
Springtime in the Country Hamburg, NY
March 24th-26th, 2023
Friday 4pm-9pm
Saturday 10am-5pm
Sunday 10am-4pm
Springtime in the Country 2023 
This hugely popular handcrafted market, Springtime in the Country will be held at the Fairgrounds in Hamburg Friday March 24th from 4pm-9pm, Saturday March 25th from 10am-5pm and Sunday March 26th from 10am-4pm.
"We are back!" said Dan Kaczynski of Premier Promotions of WNY, organizers of the event.  "While 2020 had different plans for all of us, we were able to successfully host Springtime in 2021 and move the handcrafted industry forward in a safe and conscientious way," added Kaczynski.  This year, Springtime in the Country will be held indoors in the Event Center and Expo Hall.  The artisan market brings together small business artisans from across the country for a three day shopping experience featuring only hand crafted items.
"We think small business is the best business and that is what this event is all about," added Kaczynski.  Springtime in the Country Artisan Market welcomes nearly 300 preferential artisans from across the nation with products including garden art, metal works, women's fashion, original wall art, custom furniture, designer jewelry, home décor, spa quality bath and beauty products, gourmet foods, children's toys, pottery and so much more.  Indulge yourself with something special or with Easter and Mother's Day right around the corner, Springtime in the Country is the perfect destination for seasonal gift buying.
Springtime in the Country Hamburg Featured Artisans - Click on any of the Artisans Below to visit their Artisan Page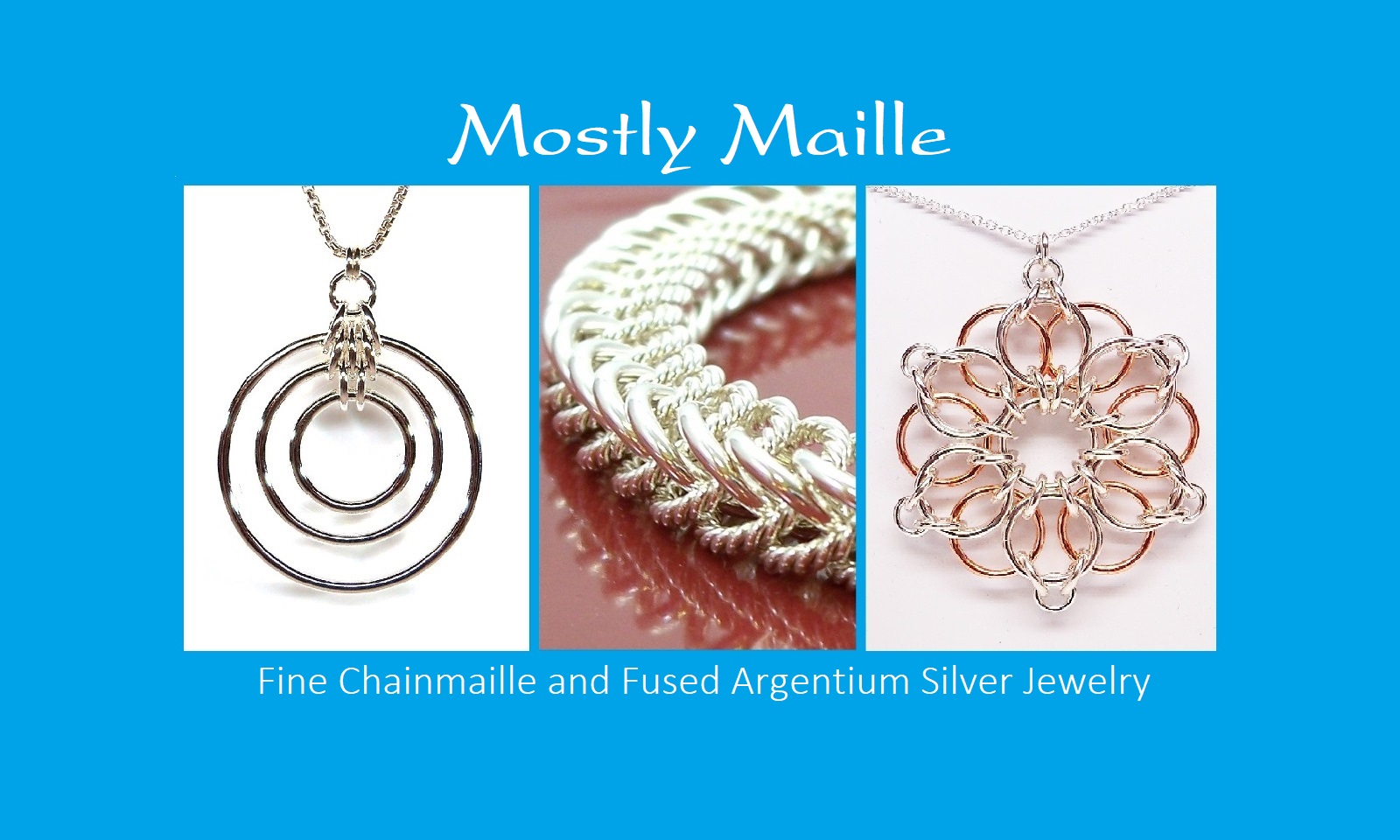 Pamela began her jaunt into chainmaille jewelry after she came upon a beading magazine's tutorial to make a simple chainmaille bracelet. She was captivated by the precise technique of linking small jump rings into necklaces, pendants, bracelets, and earrings. Pamela is a self-taught artist, learning primarily from online internet tutorials and magazines. She has since…read more
Located in the Event Center F34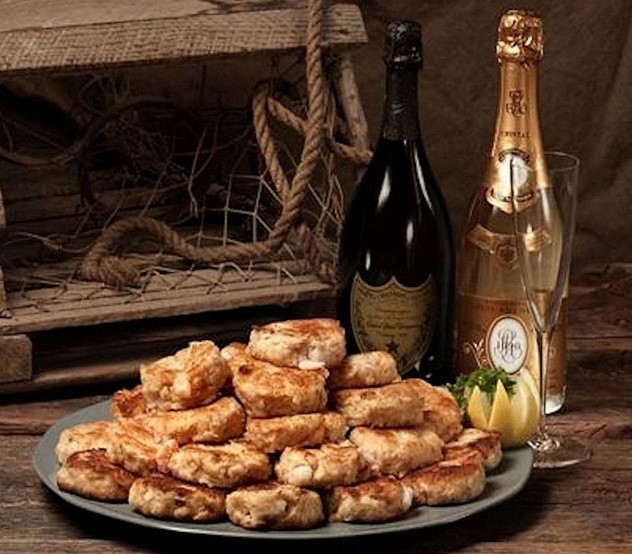 Just seafood, since 1993.  We've been making our own products in the rural northeastern corner of Pennsylvania.  Our "factory" is state-of-the-art, federally inspected, state inspected and third-party audited; but at the heart of it, we use time honored methods of artisan craftmanship to produce the best we can.  We offer our work to you at…read more
Located in the Event Center W46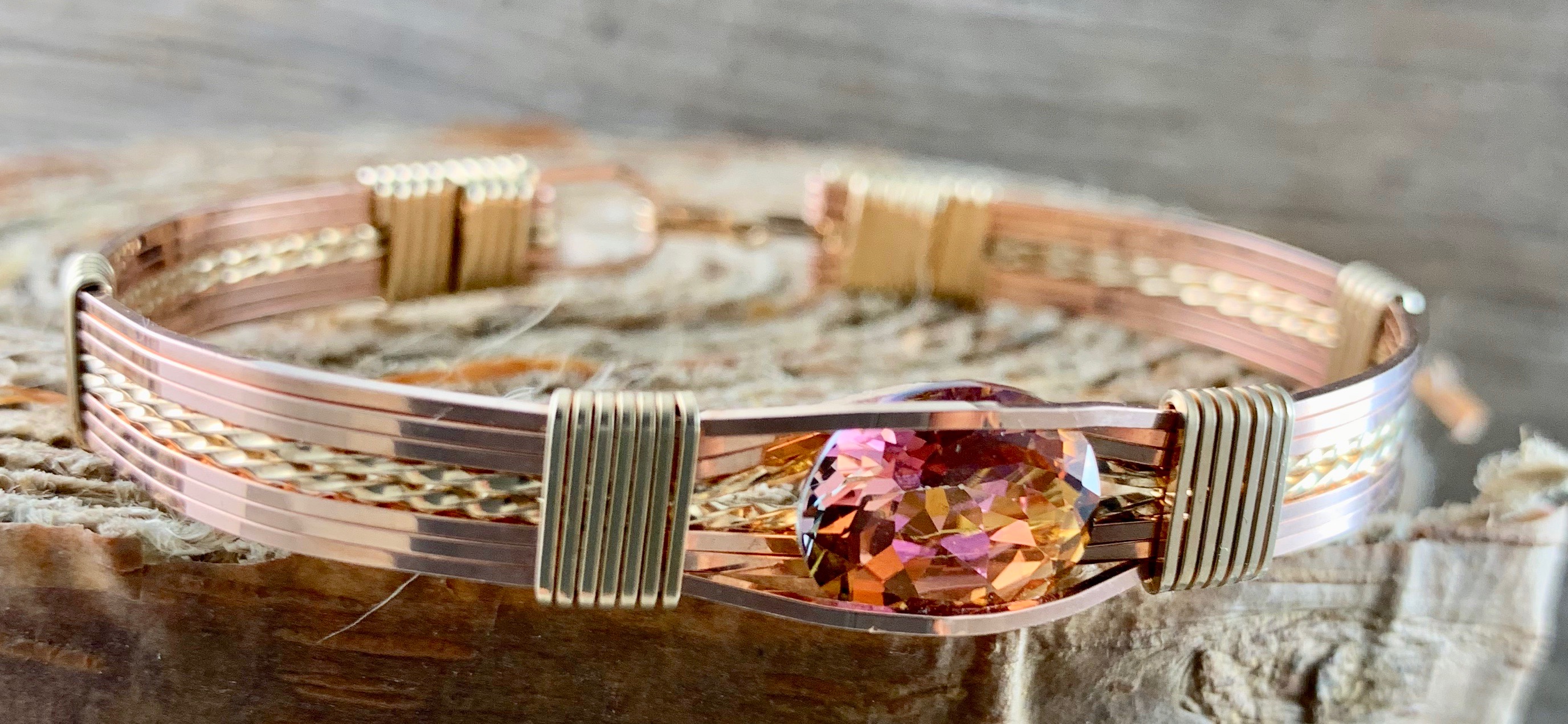 Starting as a hobby many years ago, Kimberley Jade's Wire To Fire Artisan Jewelry has developed into a very successful cottage business. Named  after the diamond mines in South Africa and the mineral Jade, she grew up  spending weekends collecting specimens from mine tailings, caves, and  quarries while also attending her share of gem and…read more
Located in the Event Center F10
Event Hours
Friday 4pm-9pm
Saturday 10am-5pm
Sunday 10am-4pm