Springtime in the Country Hamburg, NY
May 28th-30th, 2021
Friday 10am-7pm
Saturday 10am-6pm
Sunday 10am-4pm
Springtime in the Country 2021 
The popular handcrafted market will be held outside at the Fairgrounds in Hamburg Friday May 28th from 10am-7pm, Saturday May 29th from 10am-6pm and Sunday May 30th from 10am-4pm.  
"We are beyond excited to host Springtime in the Country Artisan Market this year," said Dan Kaczynski of Premier Promotions of WNY, organizers of the event.  The artisan market brings together small business artisans from across the country for a three day shopping experience featuring only hand crafted items.  Unfortunately, according to Kaczynski, the vast majority of these artisans have been unable to participate in any events and therefore have been largely without income.  
While the event is still in the planning stages, organizers expect some changes.   Springtime in the Country will be held entirely outdoor and consist of several zoned areas to maximize social distancing and adhere to county and state guidelines.  "We are very aware of the safety and well being of the artisans and patrons and our planning and organization of the event will reflect that," added Kaczynski.  Masks will be required and patron capacity will be monitored and controlled in each zone so social distancing can be observed.
 "While it may seem a bit different at first, we are confident our patrons will find this is still a shopping experience like no other," added Kaczynski.  "And honestly, some small differences will not take away from the fact that we are thrilled to have found a way forward to host this event and highlight the country's best small business artisan."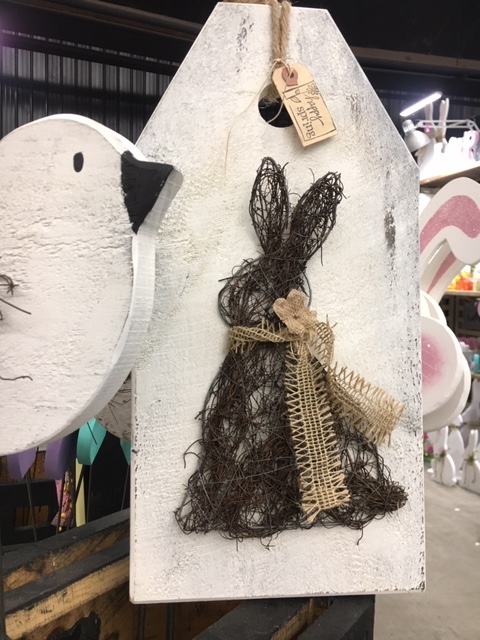 Ticket Information
$6 Pre-Sale Tickets will be available
at select locations click the link below for more info
$8 Tickets at the Gate
No charge for Children under 12
FREE PARKING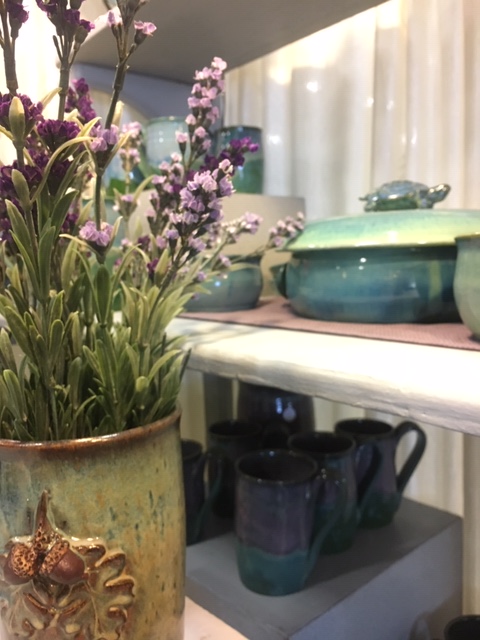 Artisan DIRECTORY
Please click the Artisan Directory below for more detailed Artisan Info including;
Zone Locations, Artisan Websites, Emails and Social Media Accounts
Event Highlights
Springtime in the Country will be 100% outdoor and will be divided into several separate zones, each with its own dedicated entrance and exit.  Each zone will have anywhere from 25-40 artisans and a controlled number of patrons.  All zones will have an ambassador at the entrance to answer questions ,monitor patrons entering and exiting and to provide sanitizer.    
We have expanded our event hours to Friday from 10-7pm, Saturday from 10-6 and Sunday from 10-4pm.  We have expanded event hours so that we can accommodate patrons and still adhere to county guidelines.  The first hour of every day from 9am-10am will be reserved for pre sale ticket holders only and, unfortunately, there will be no return passes issued.
Event Hours
Friday 10am-7pm
Saturday 10am-6pm
Sunday 10am-4pm