Springtime in the Country Hamburg, NY
Springtime in the Country Hamburg, NY
March 22nd-24th, 2024
Friday 4pm-9pm
Saturday 10am-5pm
Sunday 10am-4pm
Market Season opens with the Largest Springtime in the Country Artisan Market Ever!
Hamburg, N.Y. – Celebrating 30 years of fine craft and art, Springtime in the Country returns bigger and better than ever to the Hamburg Fairgrounds, Friday March 22 through Sunday March 24. This year's edition of Springtime in the Country features garden art, metal works, vintage fashion, original wall art, custom furniture, designer jewelry, home décor, spa quality bath and beauty products, gourmet foods, children's toys, pottery and so much more. Springtime in the Country is the perfect gift buying destination for Easter, Mother's Day, Spring birthdays or simply to indulge yourself!
The Spring Market will once again be featured at Springtime in the Country. The Spring Market is a unique retail addition featuring emerging artisans and all that we love about the season beautiful fragrant flowers, specialty foods, craft wineries and distillers, food trucks and much more!
As always shoppers are afforded the unique opportunity to connect with over 275 artisans from across the nation, learn about their considerable talents and purchase only handcrafted items. "This market epitomizes the trend in our community—the importance of buying small, handmade and local", notes Daniel Kaczynski of Premier Promotions. "Today's consumers are making their purchases meaningful, buying from small artisanal businesses." added Kaczynski.
Springtime in the Country is Friday, March 22 from 4-9 pm, Saturday March 23 from 10-5 and Sunday March 24 from 10-4pmat the Fairgrounds Event Center in Hamburg.
Admission is $9 for adults and seniors and complimentary return passes are available at the event's information booth.   Children under 12 are free.
ENTER THE SPRING MARKET THROUGH W32 & W33
Springtime in the Country Hamburg Featured Artisans Click on Artisans Below to visit their Page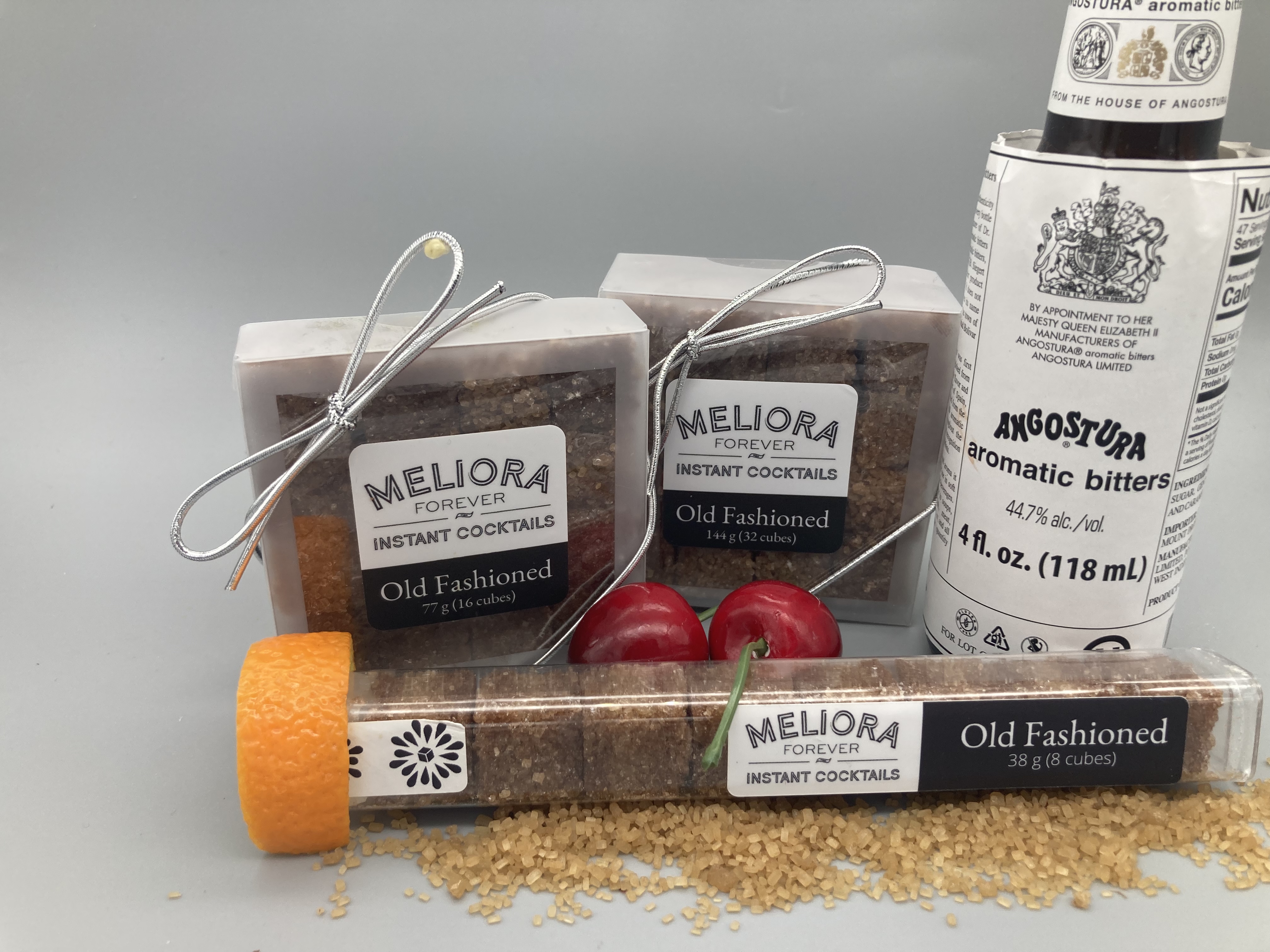 Event Center F129,131
Instant Cocktail Sugar Cubes, Rimming Salts & Sugars, Meliora Forever LLC was created during the COVID pandemic. It started as a…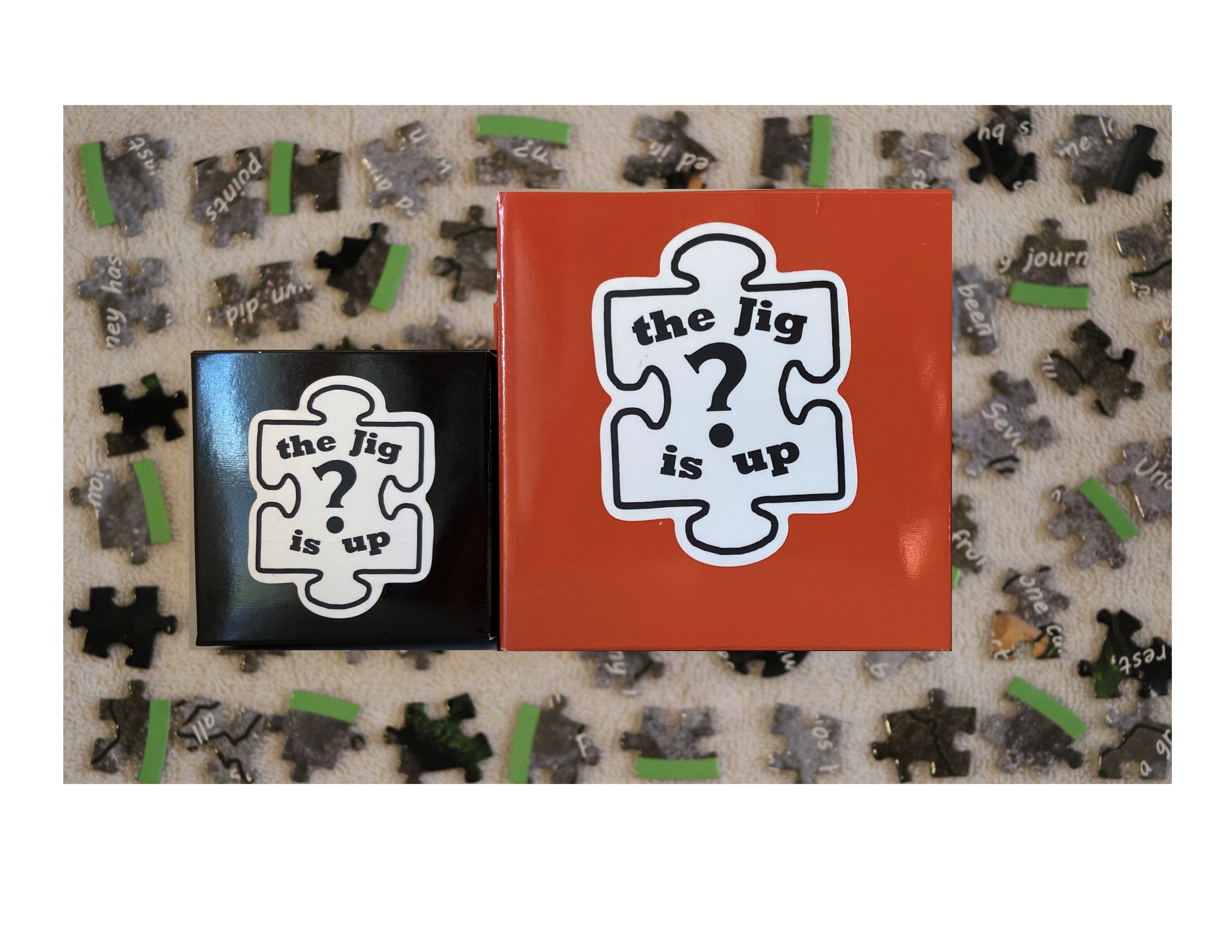 Event Center W26
The Jig Is Up was created with families and educators in mind! We wanted to create a fun way to develop critical thinking and…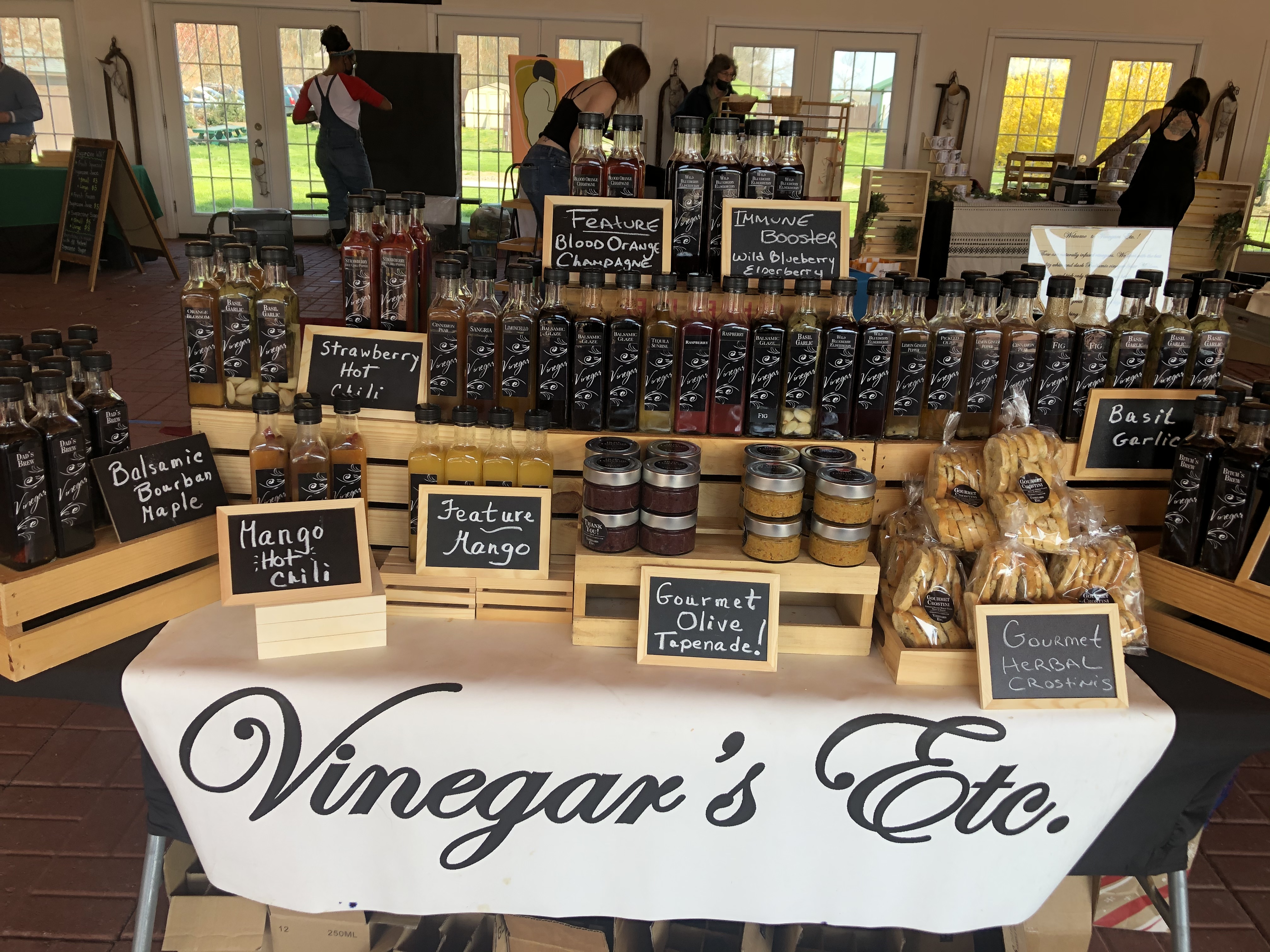 Spring Market F16
These are naturally infused vinegars. We start with the best quality white and dark Balsamic vinegar from Modera, Italy, and pick only the finest organic…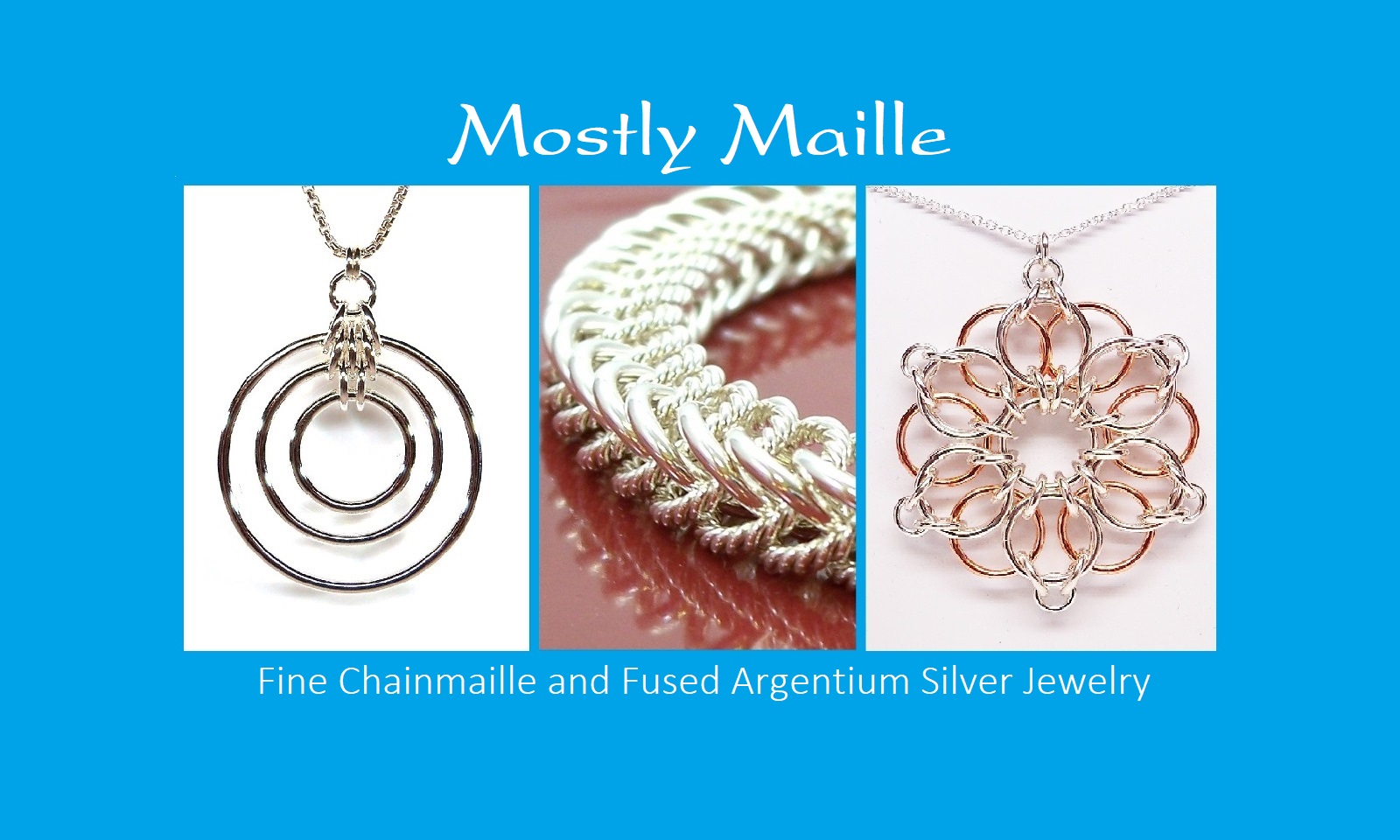 Event Center F47
Pamela's chainmaille weaving begins with hand coiling then cutting precious metal wire into jump rings.  Using a pair of flat nose pliers and a pair of bent chain nose pliers, Pamela opens and closes each jump ring into a specific pattern using the same techniques that blacksmiths used in medieval times to make…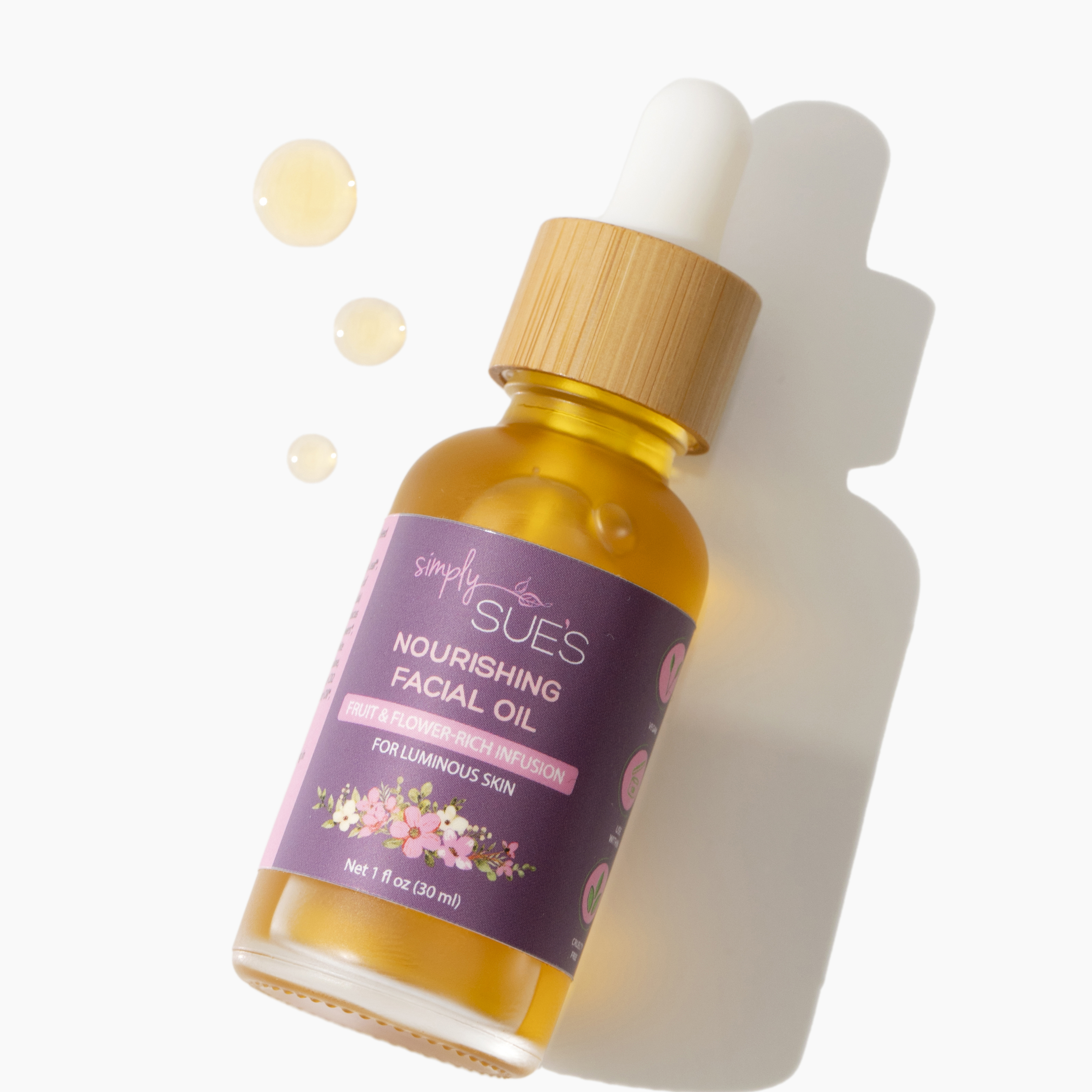 Event Center F62
Simply Sue's provides a transformative approach to natural skincare that balances spa-day luxury with at-home accessibility to nurture mature skin and slow down the signs of aging…
Event Hours
Friday 4pm-9pm
Saturday 10am-5pm
Sunday 10am-4pm