Christmas in the Country Hamburg, NY
Nov. 2nd-5th, 2023
Thursday  & Friday 10am-9pm
Saturday 9am-6pm
Sunday 10am-4pm
Celebrating 38 years, Christmas in the Country is the nation's premier Holiday Artisan Market and a grand Western New York tradition.  Welcoming artisans from all over the country, our flagship event has been voted the #1 Artisan Market for the past decade.  Attendees to Christmas in the Country will find unique and only handcrafted creations including home décor, gourmet foods, craft spirits and wine, trendsetting jewelry, hand poured aromatic candles, children's toys, custom furniture, stylish pottery, original wall art, gifts for pets, and holiday gift items galore.  This is the opportunity to make your gift buying meaningful and shopping festive!
In 2022, the 37th Christmas in the Country opens Thursday and Friday, November 2nd and 3rd from 10am-9pm each day, Saturday November 4th from 9am-6pm and Sunday November 5th from 10am-4pm in five buildings on the Fairgrounds in Hamburg.
Throughout the history of Christmas in the Country, community involvement has always been an integral part of the event.  This year, the participating non-profit groups include:  The PUNT Foundation, Churches in Action, Hamburg Eden Animal Rescue Team (H.E.A.R.T.), Variety The Children's Charity of Buffalo and the Hamburg Presbyterian Church. 
 Premier Promotions has produced high quality, extremely successful artisan events including Springtime in the Country,  Christmas in the Country Hamburg, Christmas in the Country-Rochester and Yuletide in the Country.  The events are consistently ranked among the Top 100 artisan shows in America, by Sunshine Artist magazine.  Last year, more than 100,000 visitors attended these events purchasing more than $6 million in high quality, hand crafted goods from juried artists and artisans.  These events have helped raise more than $2.5 million for Western New York charities.
2022 Christmas in the Country Hamburg Featured Artisans (click each Artisan for more information)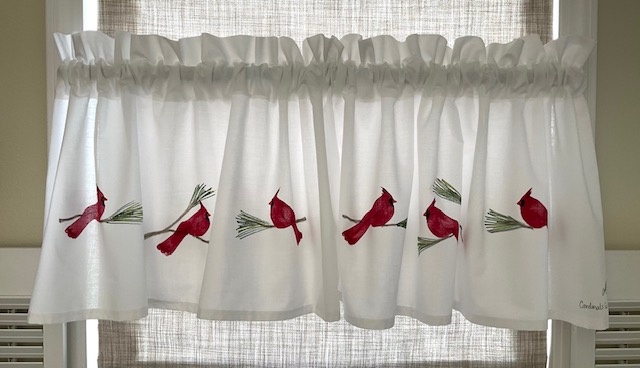 Event Center F68
My company is Watson and Forbes Designs and I offer hand painted, uniquely designed window valances.  A name that I chose to pay homage to my Grandma Forbes. A very special person who raised me, shared and taught me all that she could and left far too early in my life….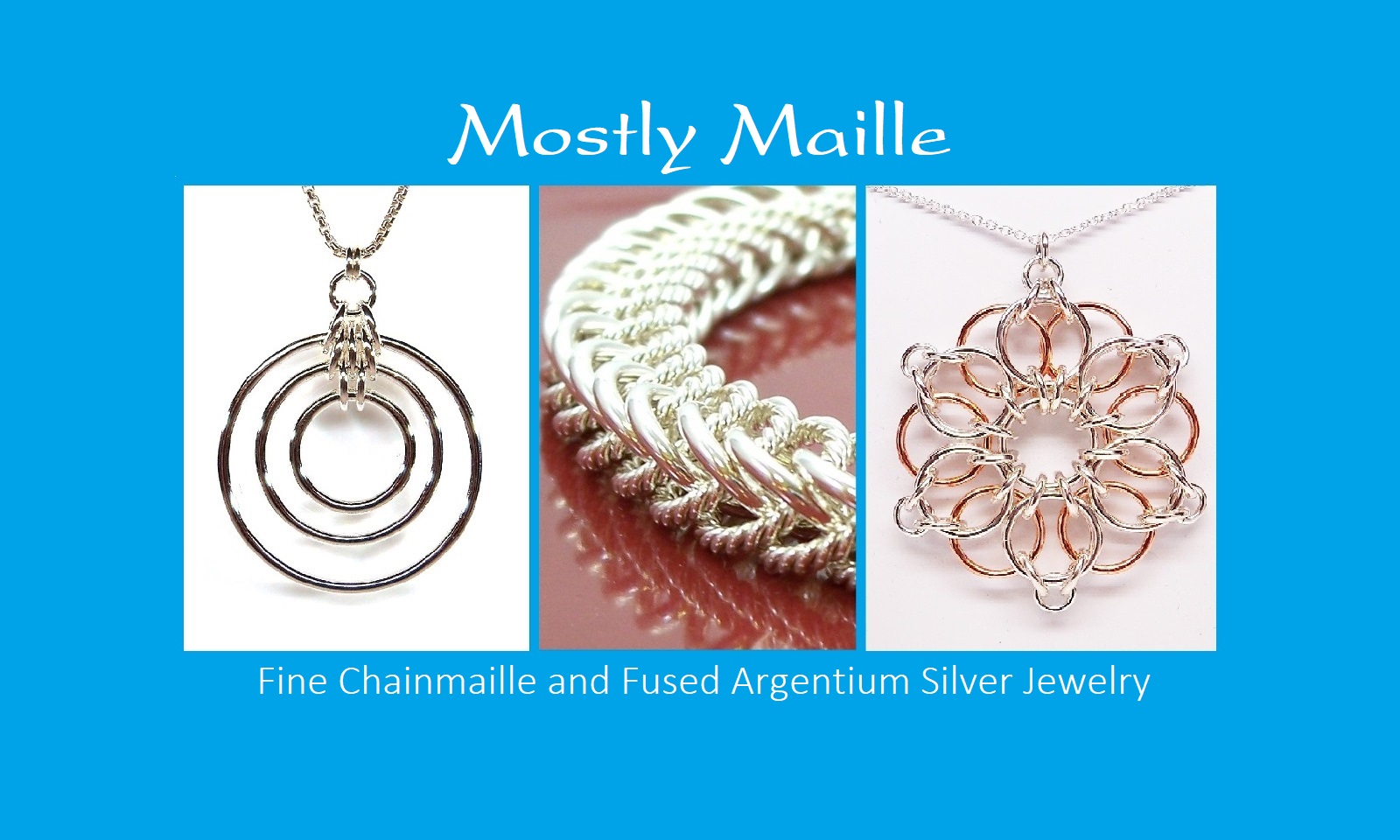 Event Center F21
Pamela began her jaunt into chainmaille jewelry after she came upon a beading magazine's tutorial to make a simple chainmaille bracelet. She was captivated by the precise technique of linking small jump rings into necklaces, pendants, bracelets, and earrings. Pamela is a self-taught artist, learning primarily…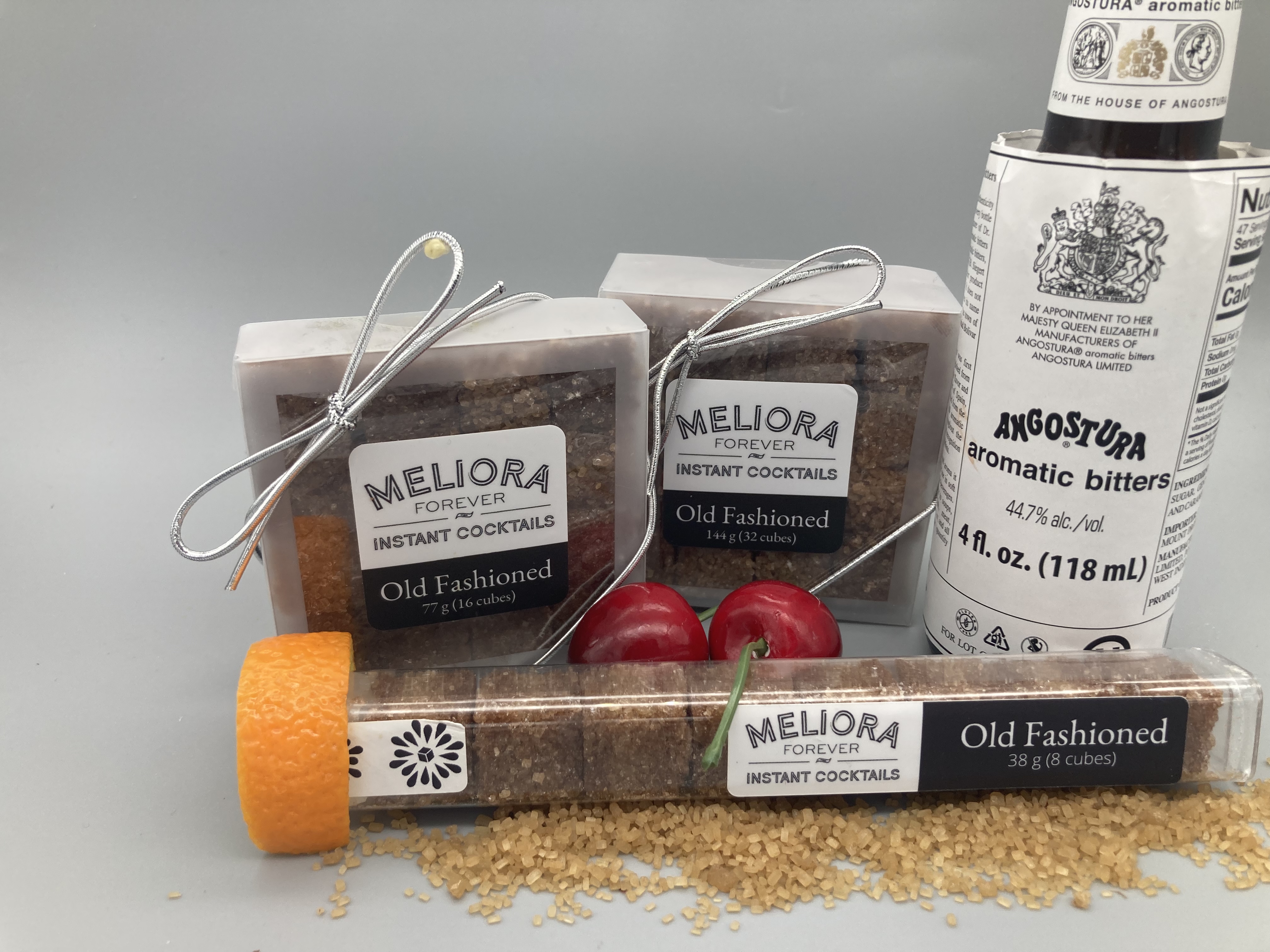 Event Center F19
Hello and thanks for reading! My name is Jessica and I live in Amherst, New York, just outside of Buffalo (the 716). I'm an Environmental Scientist who is currently busy raising two totally awesome girls…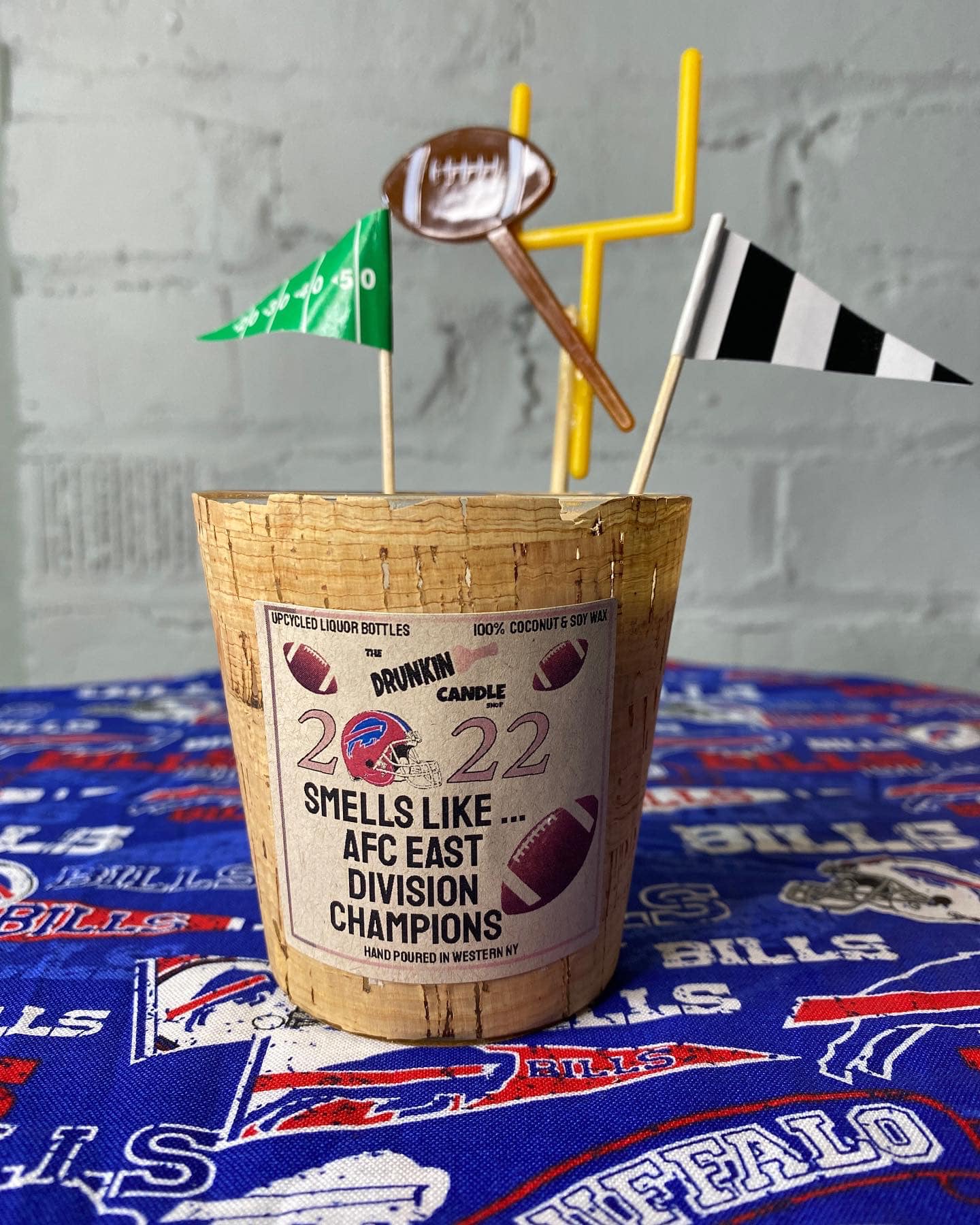 Expo Hall W16
"DO YOU EVER WONDER WHAT BARS DO WITH ALL OF THEIR EMPTY LIQUOR BOTTLES AT THE END OF THE NIGHT?"  This is a question I have constantly asked myself-not because…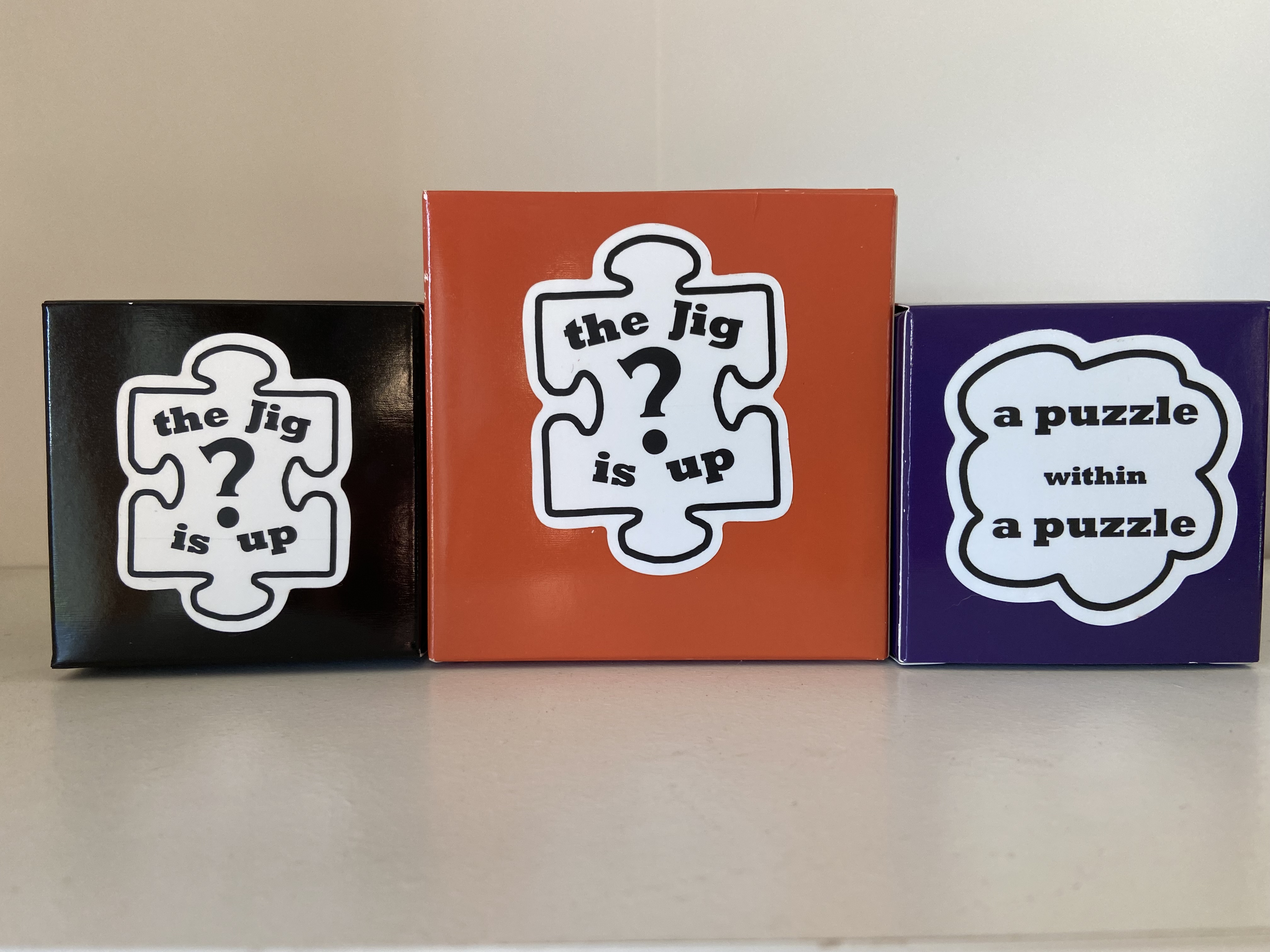 Grange F14
Finding FUN, engaging ways to develop young student's analytical and critical thinking skills can be challenging for parents and teachers. "The Jig Is Up"- puzzles with a twist, presents a series of jigsaw puzzles in a variety of styles to engage in all learning styles…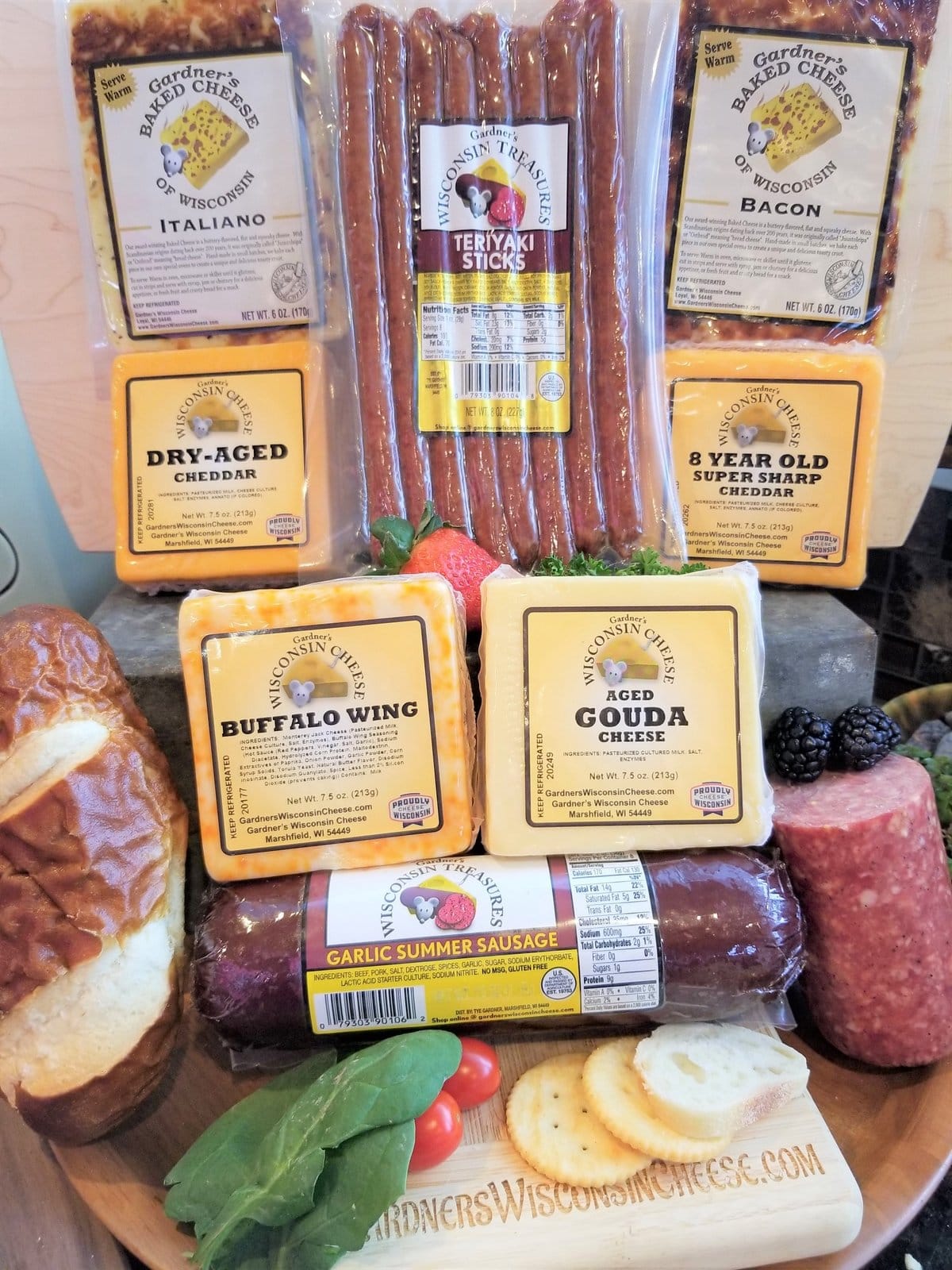 Grange F10,11
About 75 years ago My grandfather started a wee little creamery in wee little Loyal, WI named "Wolf Guernsey Dairy." (Wolf is our Mom's maiden name.) Here, our mother and her 15 siblings produced some of the best dairy products in America…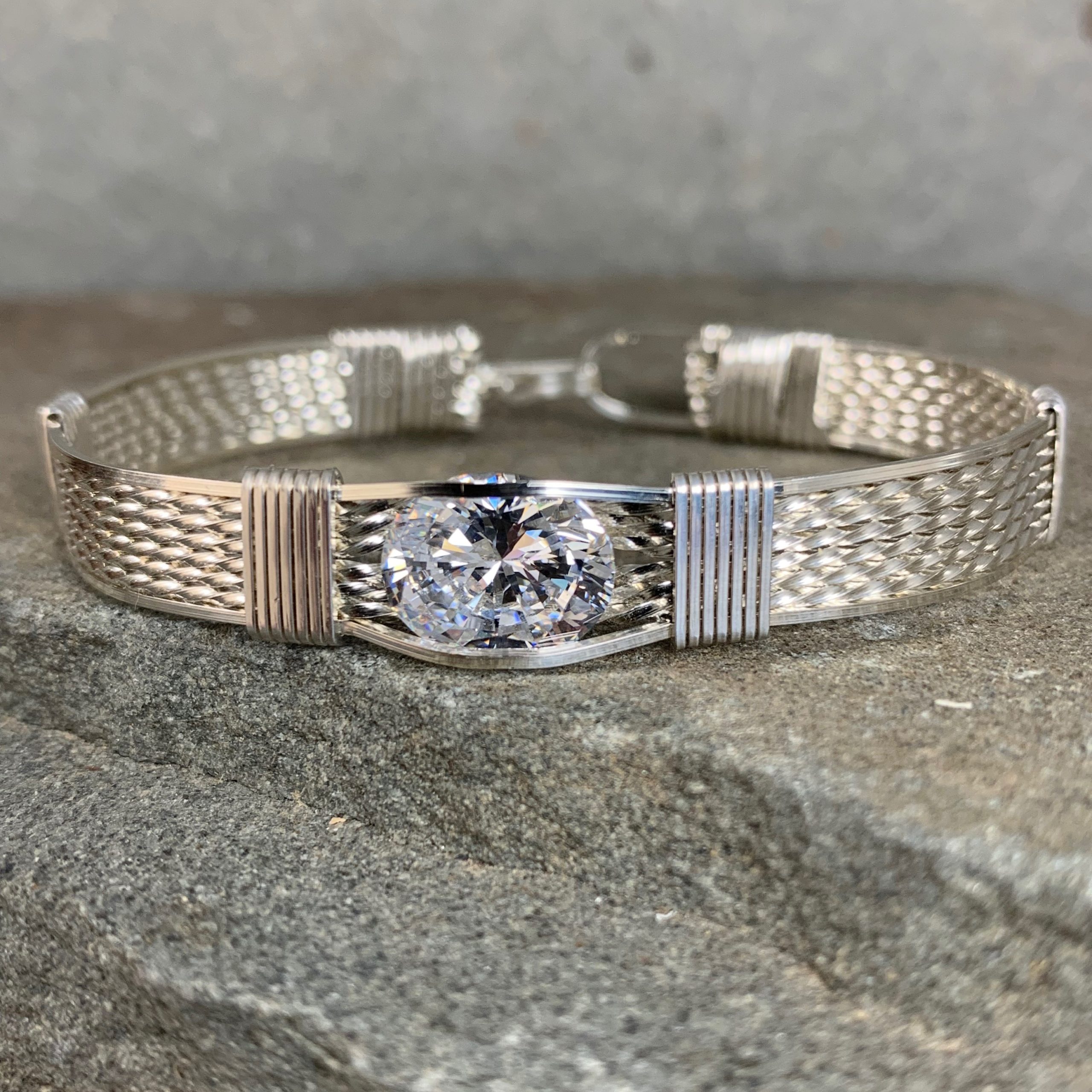 Event Center F30
Starting as a hobby many years ago, Kimberley Jade's Wire To Fire Artisan Jewelry has developed into a very successful cottage business. Named  after the diamond mines in…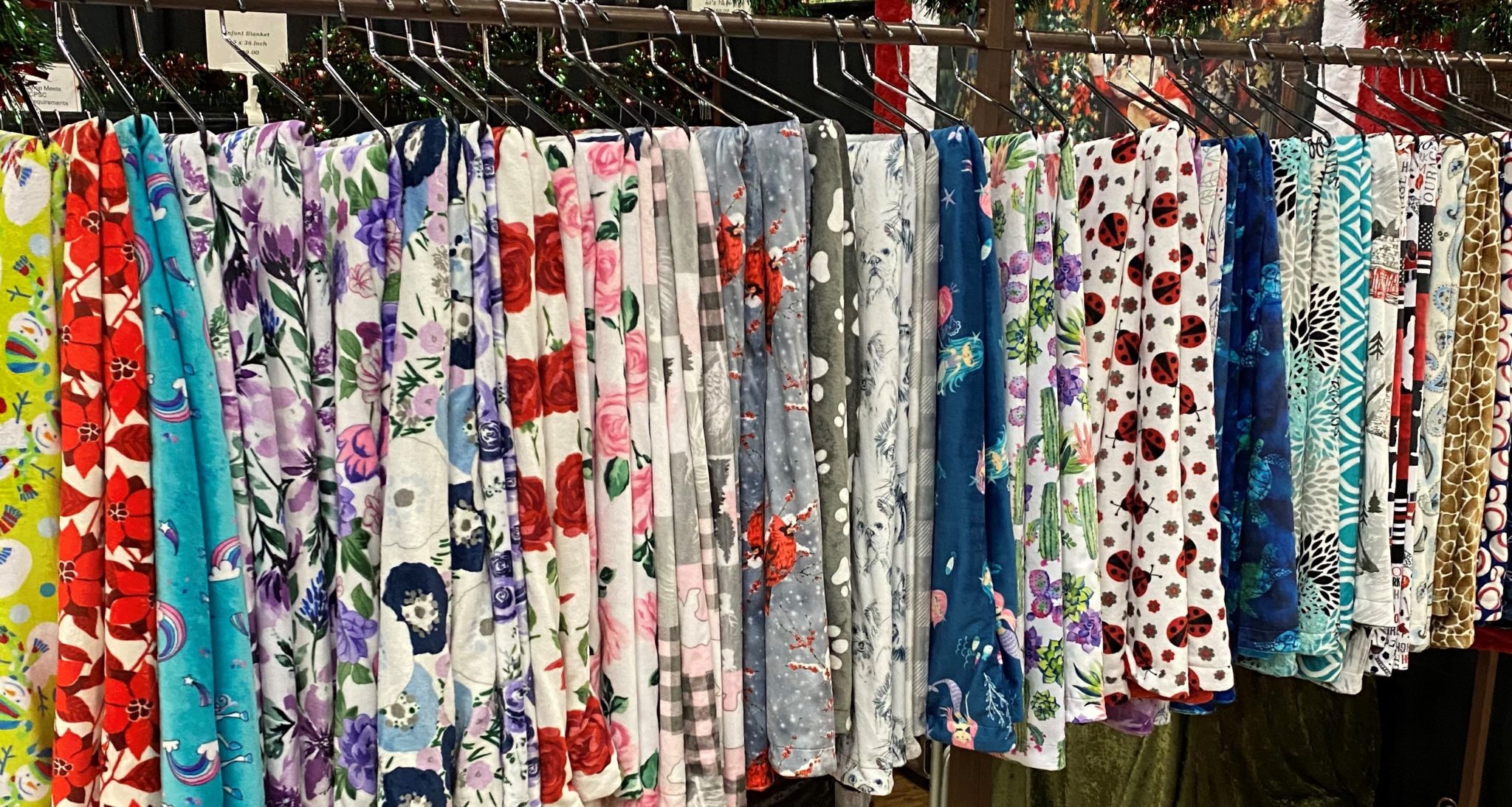 Event Center F92
My love for creating baby blankets spilled over to the toddler teen and adults. Many people would say that they wanted my baby items for themselves so I branched out to give everyone that soft and cozy feelings…Designs By Di Blankets was then discovered.
I have sewn as a hobby for many years and…
Event Dining & Spirits
Cheers to 2023…Click the link below for dining info!
 Event Hours
Thursday & Friday 10am-9pm
Saturday 9am-6pm
Sunday 10am-4pm