Springtime in the Country Hamburg, NY
May 28th-30th, 2021
Friday 10am-5pm
Saturday 10am-5pm
Sunday 10am-4pm
Springtime in the Country 2021 Rescheduled
Springtime in the Country Artisan Market has been rescheduled for 2021.   The popular handcrafted market will be held at the Fairgrounds in Hamburg Friday May 28 from 10-5, Saturday May 29 from 10-5 and Sunday May 30 from 10-4pm.  
"It did not seem realistic to plan for the event for the end of March, so we made the decision to pivot to a later date now," said Dan Kaczynski of Premier Promotions of WNY, organizers of the event.  The artisan market brings together over 200 small business artisans from across the country for a three day shopping experience featuring only hand crafted items.  Unfortunately, according to Kaczynski, the vast majority of these artisans have been unable to participate in any events and therefore have been largely without income.  
While much of the event is still in the planning stages, organizers expect some changes.   Springtime in the Country will utilize outdoor spaces to maximize social distancing and also to create a festival atmosphere.  "We are very aware of the safety and well being of the artisans and patrons and our planning and organization of the event will reflect that," added Kaczynski.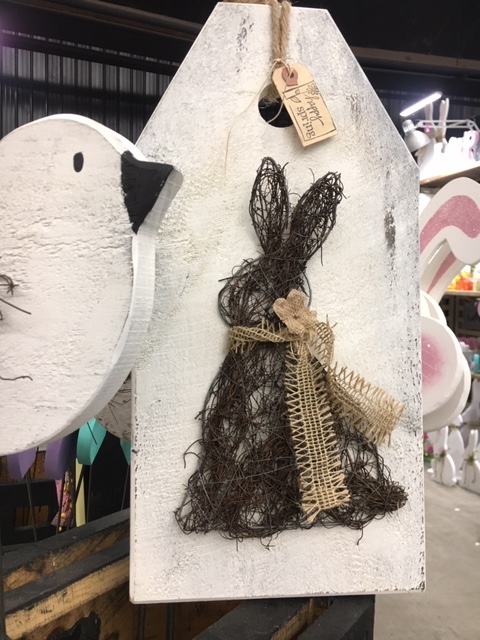 Ticket Information
$6 Pre-Sale Tickets are available online and at select locations More Info Coming Soon
$8 Tickets at the door
No charge for Children under 12 
FREE PARKING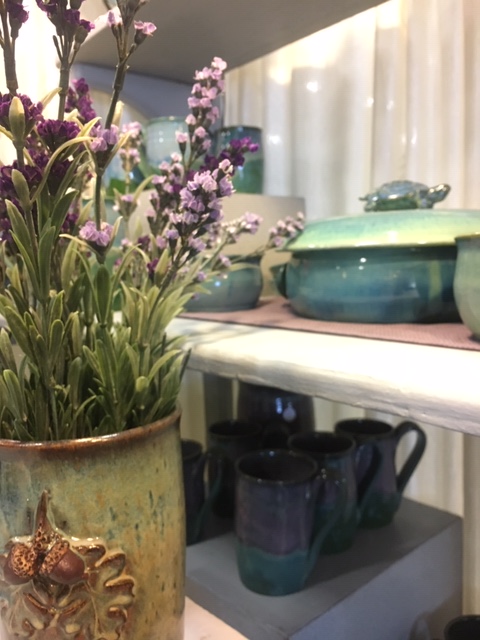 Featured Artisans
Please click the Artisan Directory below for links to our Artisans Websites, Emails and Social Media Accounts
Event Highlights
We look forward to seeing everyone at this year's outdoor Springtime in the Country May 28th-30, 2021!
Event Hours
Friday 10am-5pm
Saturday 10am-5pm
Sunday 10am-4pm