Springtime in the Country Hamburg, NY
May 1st-3rd, 2020
Friday 4pm-9pm
Saturday 10am-5pm
Sunday 10am-4pm
March 27th-29th Springtime in the Country Event Rescheduled for May 1st-3rd please click here for the official press release 
Celebrating 26 years of handcrafted small businesses, Springtime in the Country returns to the Event Center at the Hamburg Fairgrounds, Friday May 1st through Sunday May 3rd. The event has grown substantially over the past three years, adding a second building and expanding the Spring Market. And just as Spring promises sunshine and warmer weather, Springtime in the Country promises to be bigger and better than ever in 2020. 
This year's edition of Springtime in the Country welcomes nearly 300 preferential artisans from across the nation with products including garden art, metal works, women's fashion, original wall art, custom furniture, designer jewelry, home décor, spa quality bath and beauty products, gourmet foods, children's toys, pottery and so much more. 
Indulge yourself with something special or with Easter and Mother's Day right around the corner, Springtime in the Country is the perfect destination for seasonal gift buying. Community marketplaces have enjoyed a resurgence over the past several years, as people look to keep their purchases meaningful and local. "Much like farmer's markets in the summer, Springtime in the Country gives you the opportunity to buy straight from the source, and of course, the quality is unsurpassed," notes Dan Kaczynski of Premier Promotions, organizers of the event. "Springtime in the Country gives a high profile outlet to artists and artisans who may not otherwise be able to effectively reach their audience. These are handcrafted, American made products and the people creating them represent the very best of the small business person," added Kaczynski. Each master craftsperson taking part in Springtime in the Country must pass a strict jury process in which their work is judged. This procedure ensures the quality and integrity of the artisan and their work.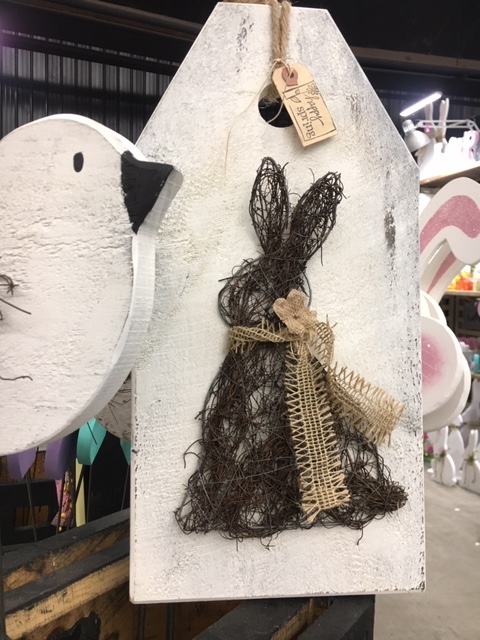 Ticket Information
$6 Pre-Sale Tickets are available online and at select locations March 12th through April 30th.
$8 Tickets at the door
No charge for Children under 12 
FREE PARKING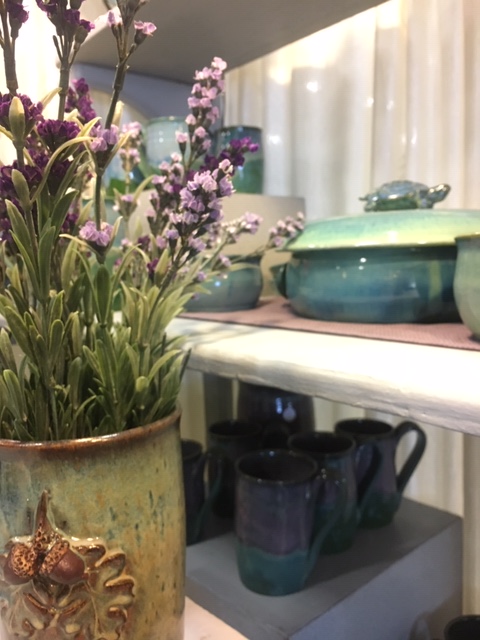 Event Highlights
Springtime in the Country has expanded to include a Spring Market, a unique retail addition featuring all that we love about the season-fresh fruits and vegetables, beautiful fragrant flowers, specialty foods, craft wineries, brewers and distillers, food trucks and mobile kitchens and much more!
Event Hours 
Friday 4pm-9pm
Saturday 10am-5pm
Sunday 10am-4pm