Summertime in the Country Hamburg, NY
CANCELLED
2021 Dates March 26th-28th
It is with great sadness that we announce Summertime in the Country Artisan Market has been cancelled for 2020. The event will not be rescheduled. We had originally postponed the event in the hope circumstances would change and allow us to hold this event in a safe and thoughtful manner. We have been advised by the Fairgrounds that all events are being cancelled in July and August. We are saddened because this event provides a platform and income for nearly 300 small business artisans—many of whom have had little to no income during this time. But we understand cancelling the event is in the best interest of our community of artisans and patrons. We will be beginning efforts to highlight artisans who were participating in Summertime in the Country across our email, web and social media platforms. If you are able, please support them.
If you have purchased pre sale tickets to the event, you can mail tickets back and request either a refund or tickets for Springtime in the Country 2021. Our mailing address is:
Premier Promotions of WNY
5016 Oleander Drive
Wilmington, NC 28403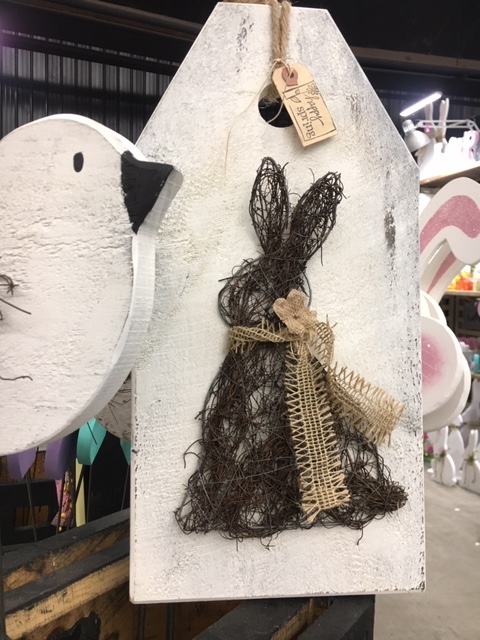 Ticket Information
$6 Pre-Sale Tickets are available online and at select locations More Info Coming Soon
$8 Tickets at the door
No charge for Children under 12 
FREE PARKING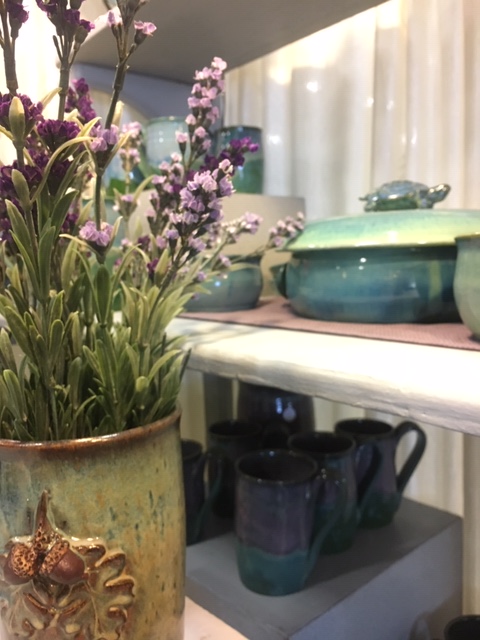 Featured Artisans
Please click the Artisan Directory below for links to our Artisans Websites, Emails and Social Media Accounts
Event Highlights
We look forward to seeing everyone at next year's Springtime in the Country March 26th-28th, 2021!
Event Hours
Friday 10am-5pm
Saturday 10am-5pm
Sunday 10am-4pm