Yuletide in the Country, Hamburg NY
December 4th-5th, 2021
Saturday 10am-4pm
Sunday 10am-4pm
*This event contains a select group of artisans…applications are through invitation only*
A grand Western New York holiday tradition, Yuletide in the Country Holiday Artisan Market celebrates its 26th year at home this year! Welcoming Artisans from across the nation, Yuletide in the Country features a dazzling array of holiday gift items including gourmet foods, spa quality bath and beauty products, trendsetting jewelry, handpoured aromatic candles, eco-friendly clothing, pottery, original wall art, woodwork, home décor, craft beverages and holiday gift items galore.
               Click here to join the live event!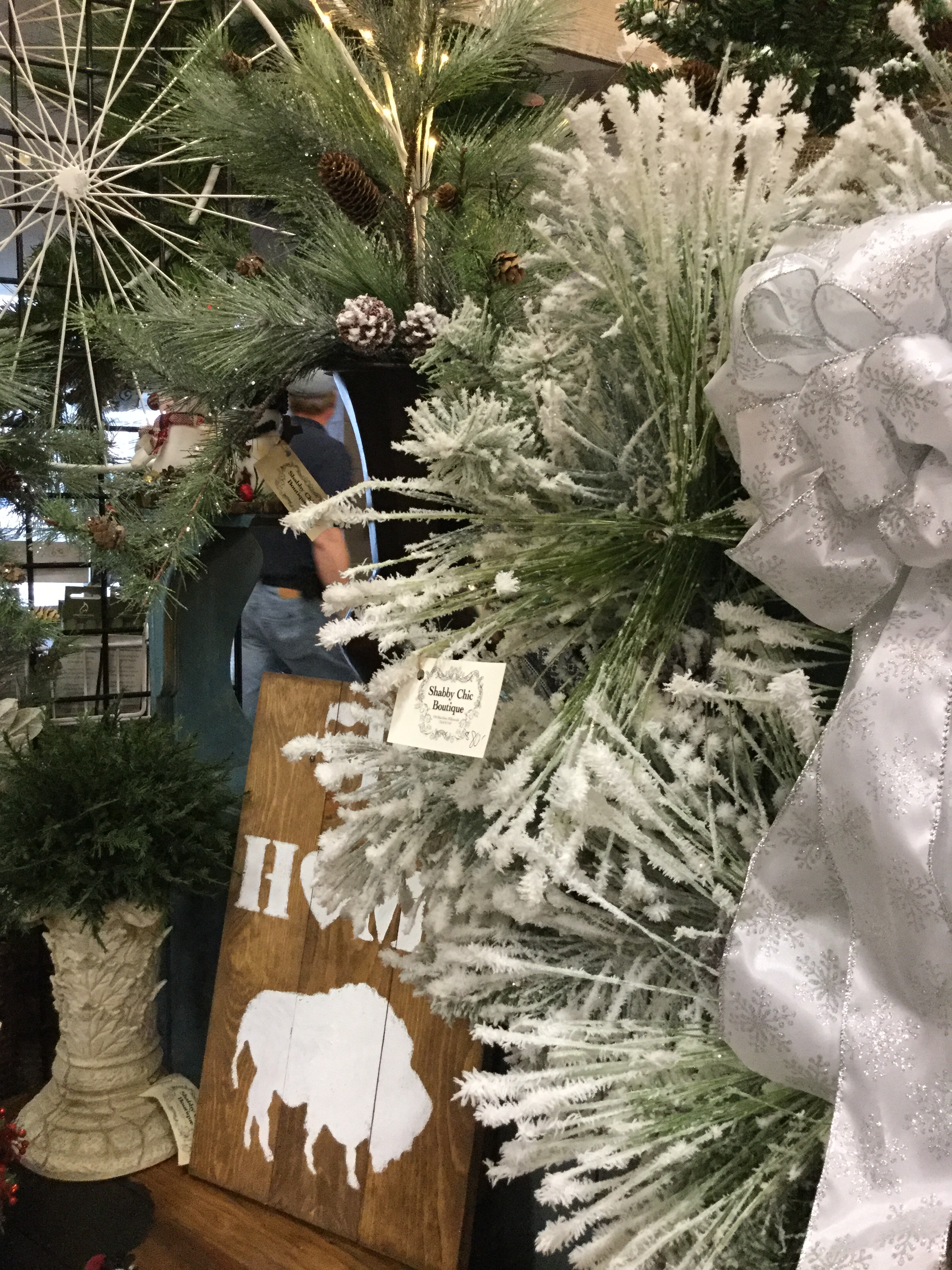 Ticket Information
$3 Pre-Sale Tickets are available online and at select locations
Dates and Locations to be Determined
$5 Tickets at the door
No charge for Children under 12
FREE PARKING
Event Highlights
The event also highlights artisan demonstrations throughout the weekend as well as an artisan auction benefiting HEART with products donated by the artisans themselves.
Event Hours
Saturday 10am-5pm
Sunday 10am-4pm