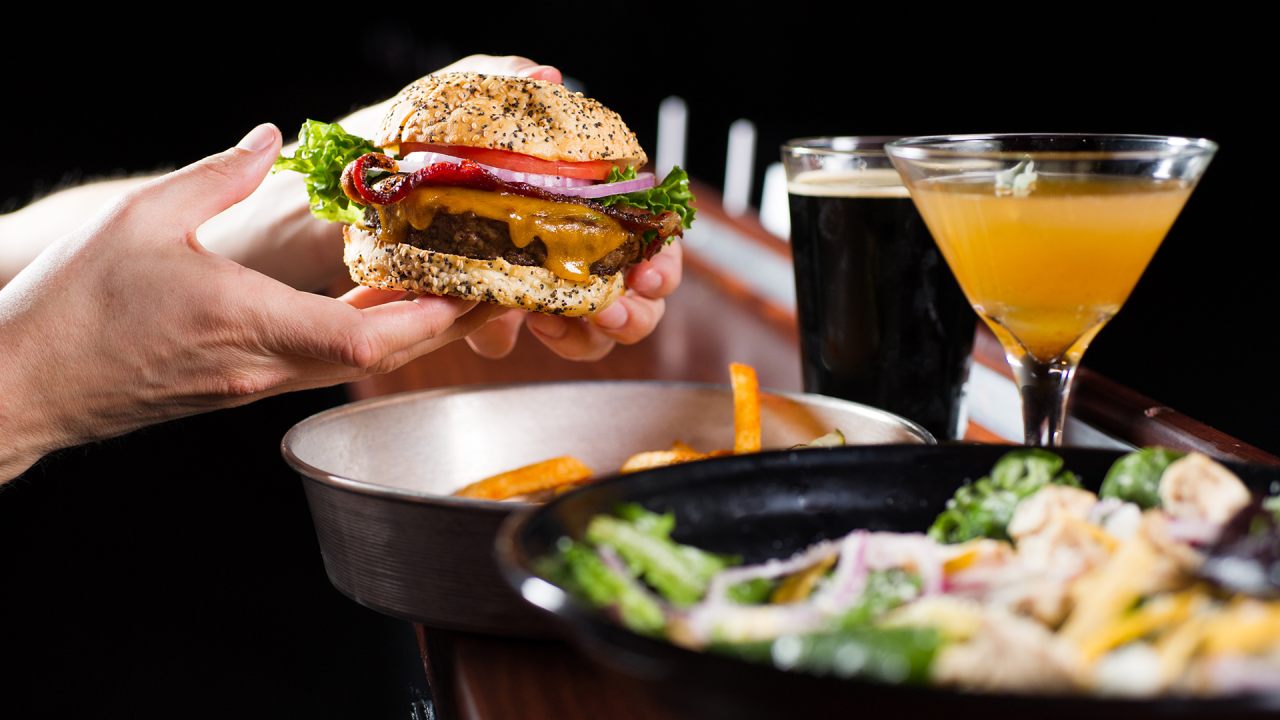 Be sure to Visit all 5 buildings this year where you will find a selection of new artisans and products to make your gift buying unique and meaningful…even if that gift is for you!  I encourage you to reach out and talk to all of the talented artisans here—forge new friendships and rekindle past ones.  It is what makes this experience truly unique.
Check out the array of culinary options at the Food Truck Rodeo in between the Event Center and Marketplace Building.  Indoor seating is available in the State Police Building or in the Event Center.
After much consideration, we have decided to temporarily suspend "The Tavern" at Christmas in the Country.  Our chief concern arises from an abundance of caution for the well being of our patrons and the need to make responsible decisions that make our patrons feel comfortable attending CITC.  Unfortunately, The Tavern has a natural proclivity toward clustering people together in a small space.  And while it is among our favorite places to be at CITC, we will proceed this year without The Tavern. All wineries, breweries and distillers will be dispersed throughout the buildings this year!